Chemistry is essential to our economy and plays a vital role in the creation of ground-breaking products that make our lives and our world healthier, safer, more sustainable and more productive.
What many people don't know, is just how impactful the business of chemistry really is in our own state of Michigan, our country and our world.
Have you used your cell phone today? Laptop? Drank your coffee from a mug or worn a bicycle helmet? If so, you, along with millions of consumers around the world, have touched the product of chemistry.
The contributions of the business of chemistry go beyond everyday household items. Chemistry is a driving force behind the growth and expansion of the U.S. economy, and the potential for future economic growth of our industry is exponential.
More than 96% of all manufactured goods are directly touched by the business of chemistry. The business of chemistry is a $797 billion Enterprise providing over 810,000 skilled, good paying American jobs—pretty amazing, right?
Did you know that in Michigan alone…
-Chemistry is the 5th largest manufacturing industry at $16 billion
-Chemistry in Michigan provide nearly 30,000 direct jobs and 28,000 related jobs
-Generates $2.3B in payroll across 387 establishments
-Michigan is the 15th largest chemistry producing state and wages are 25% higher than the average manufacturing job.
Taking an even closer look within Michigan—Anderson Development Company is located within southeast Michigan. Some major cities in this region is Adrian, Coldwater, Hillsdale, Jackson, parts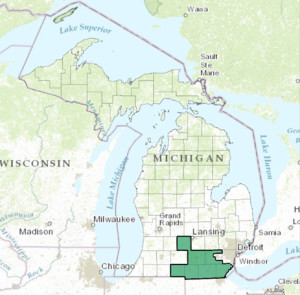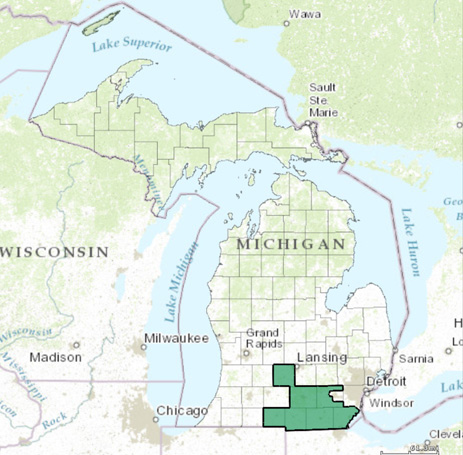 of Lansing, Monroe, Saline and Tecumseh.
Within this area of Southeast Michigan, the business of chemistry employs 2,614 individuals and pays $211M in wages. The average wage within the business of chemistry is $80,506—71% higher than the state average.
Why are all of these numbers important? There is a renewed competitiveness in America's chemical industry. This is helping to create jobs, grow payrolls and generate new tax revenue which is affirming the chemical industry's role as the cornerstone of our country and state's economic future.
facts used in this blog came from www.americanchemistry.com